Channel letters - Blainville
Increasingly popular, Channel letters add a contemporary and professional look to your business. Our services are available throughout Canada and the United States.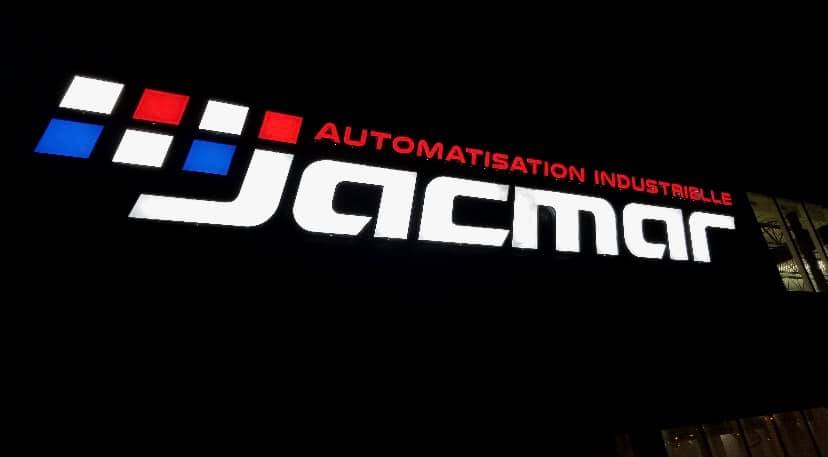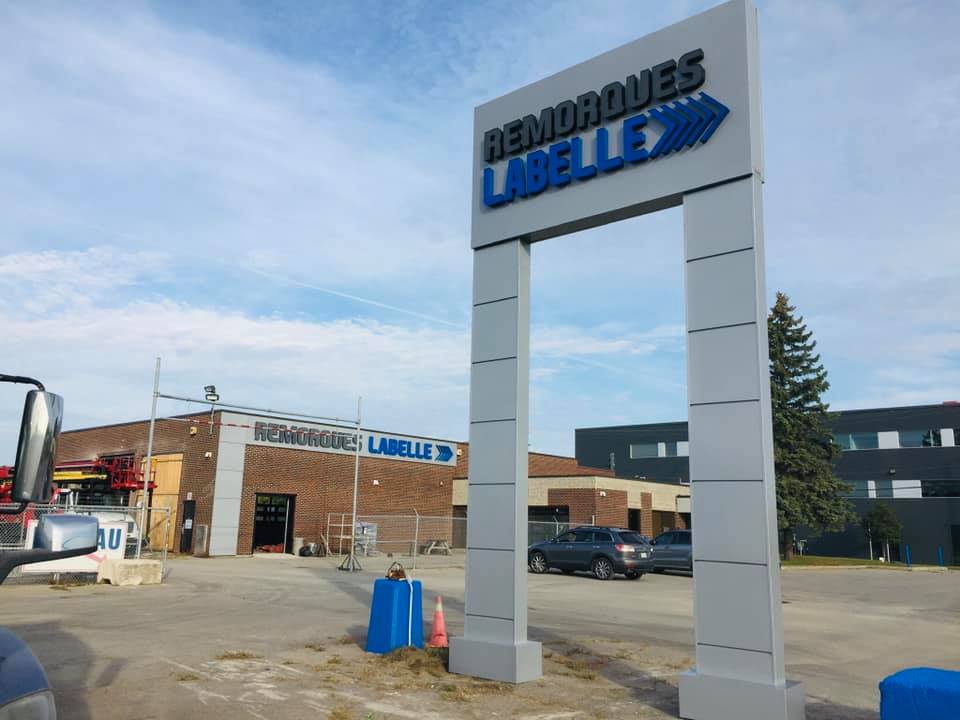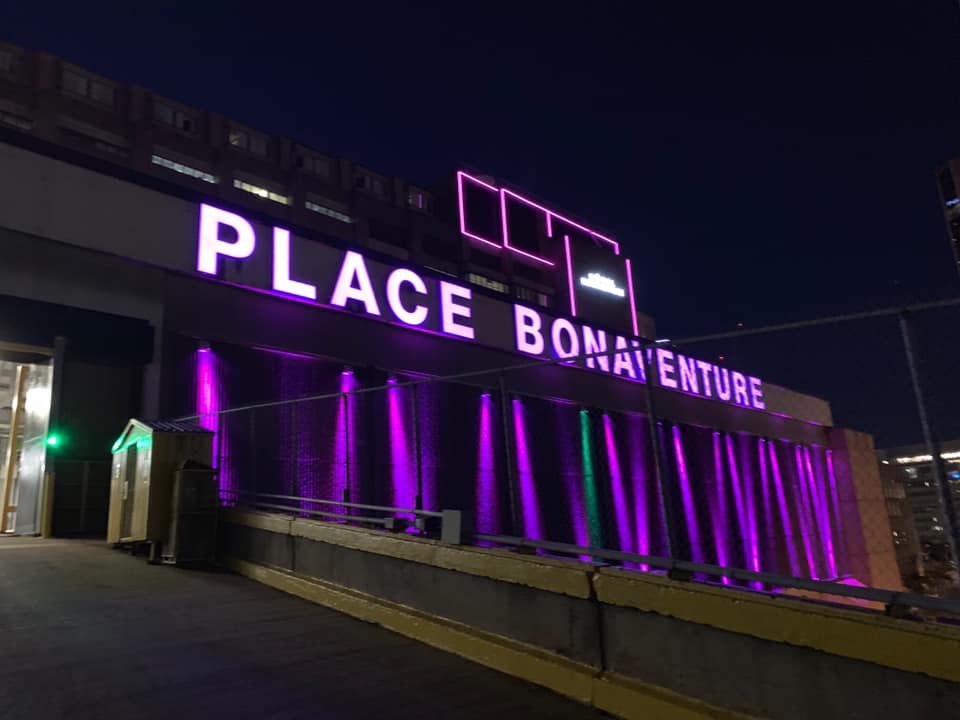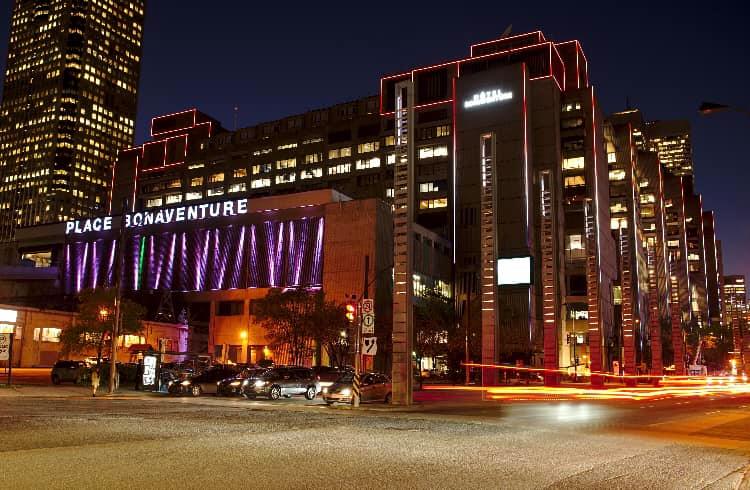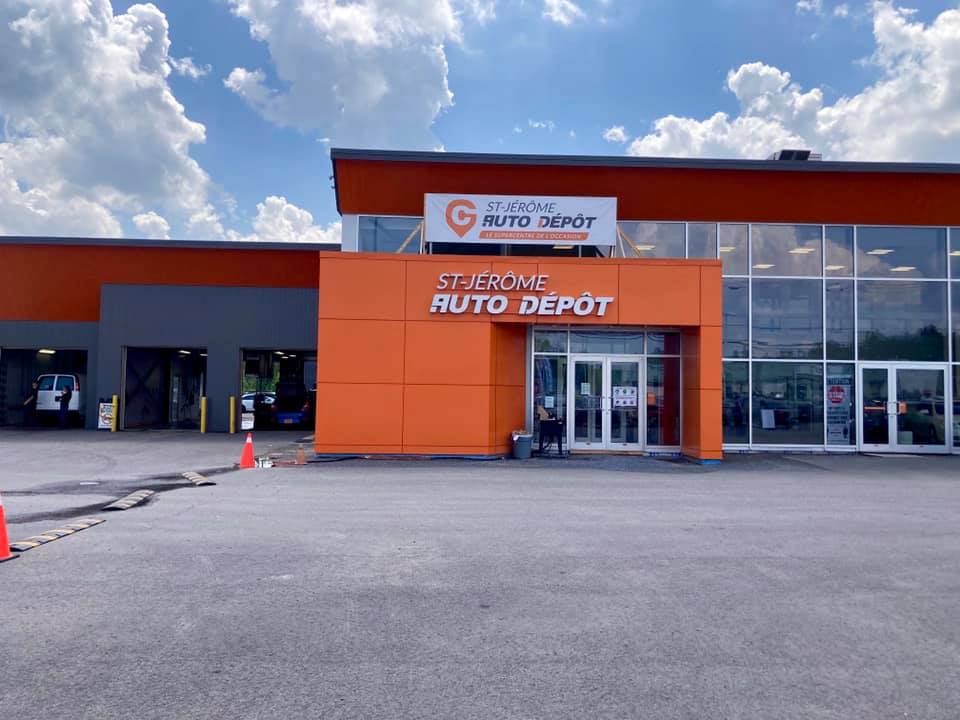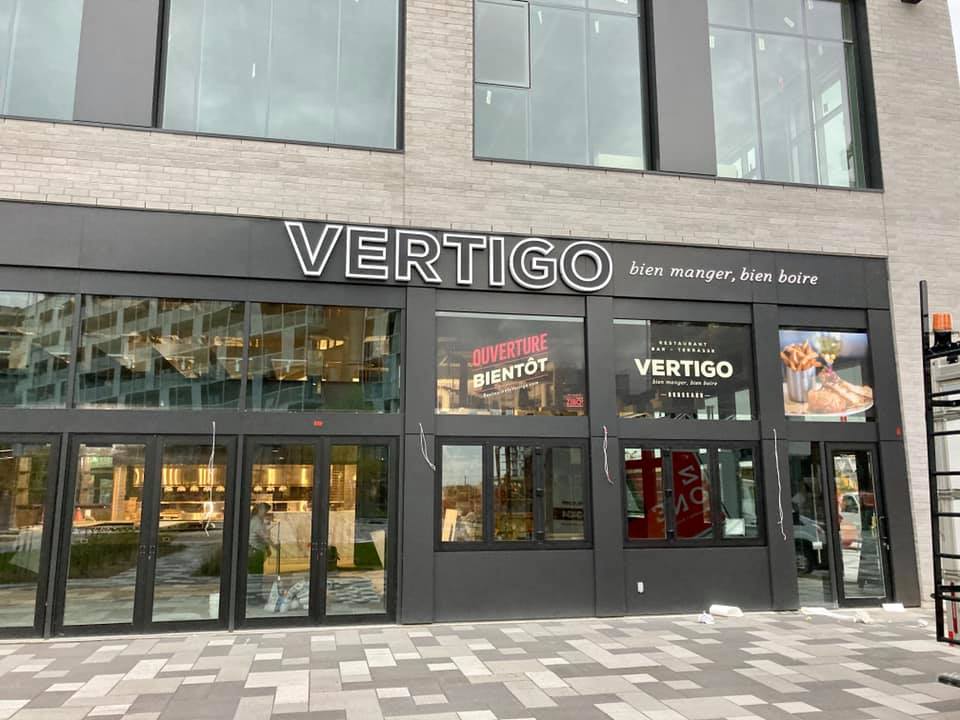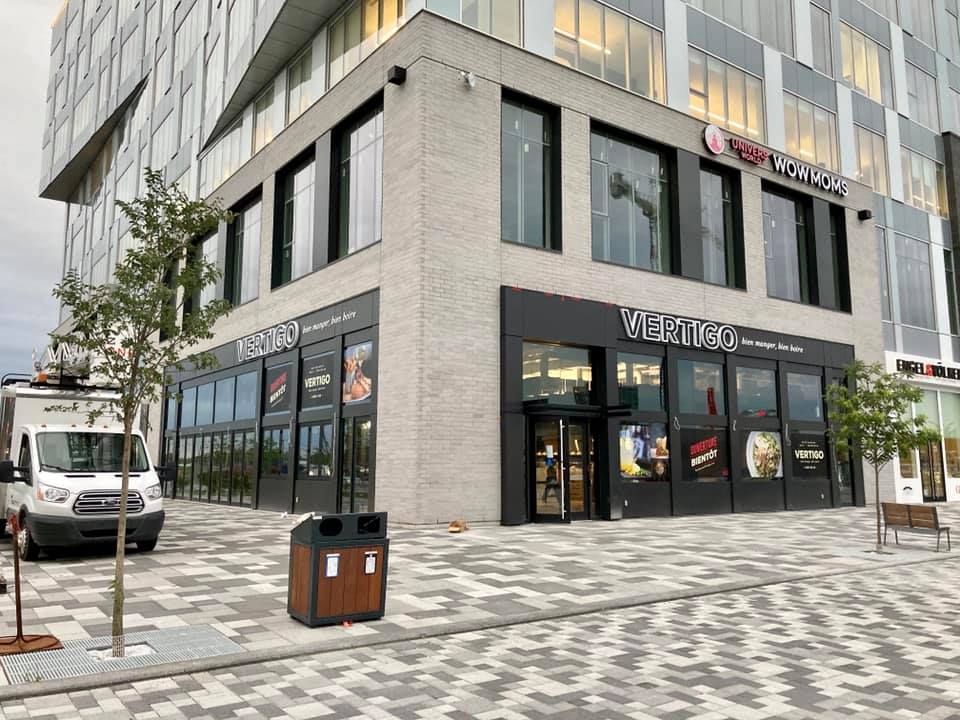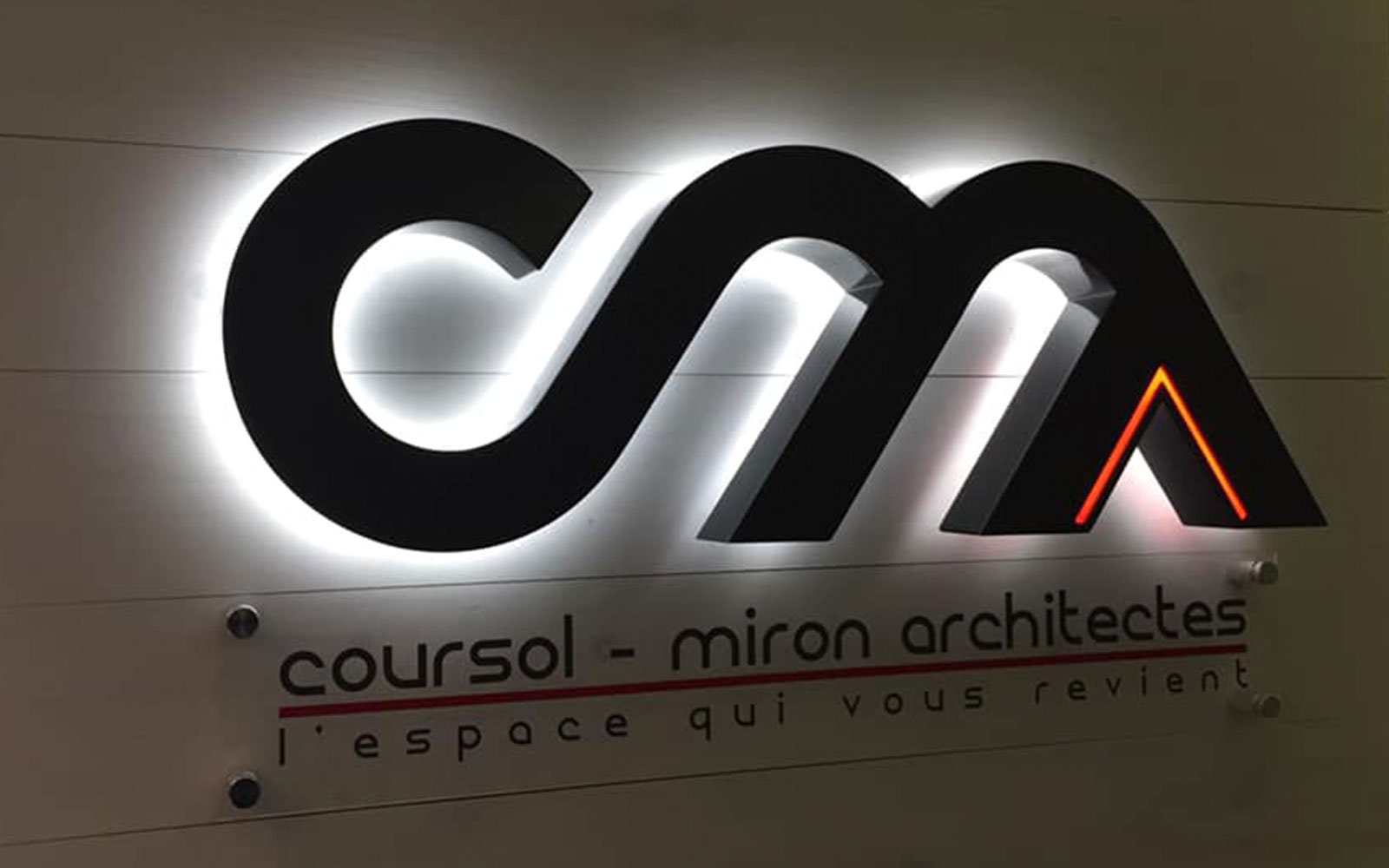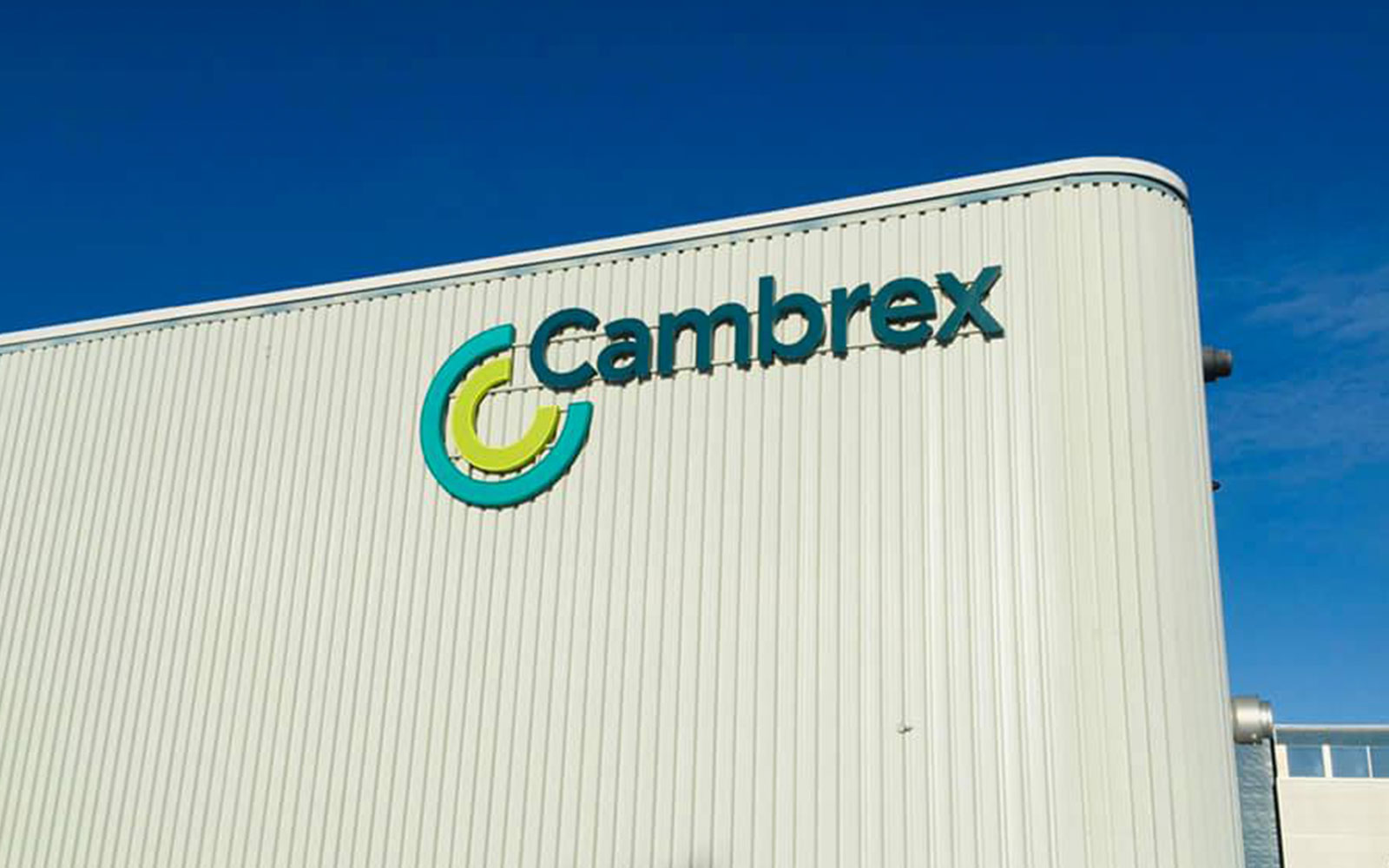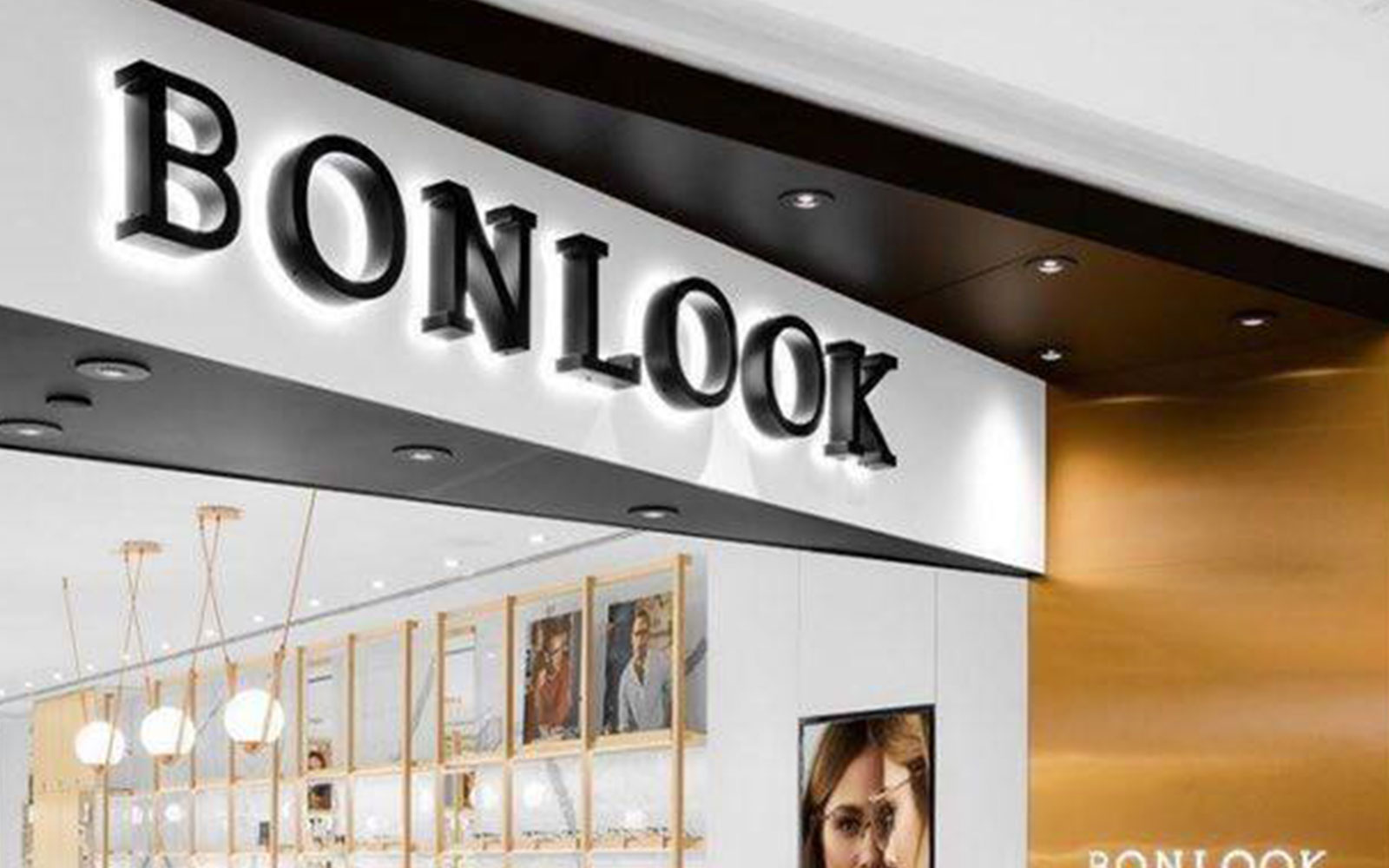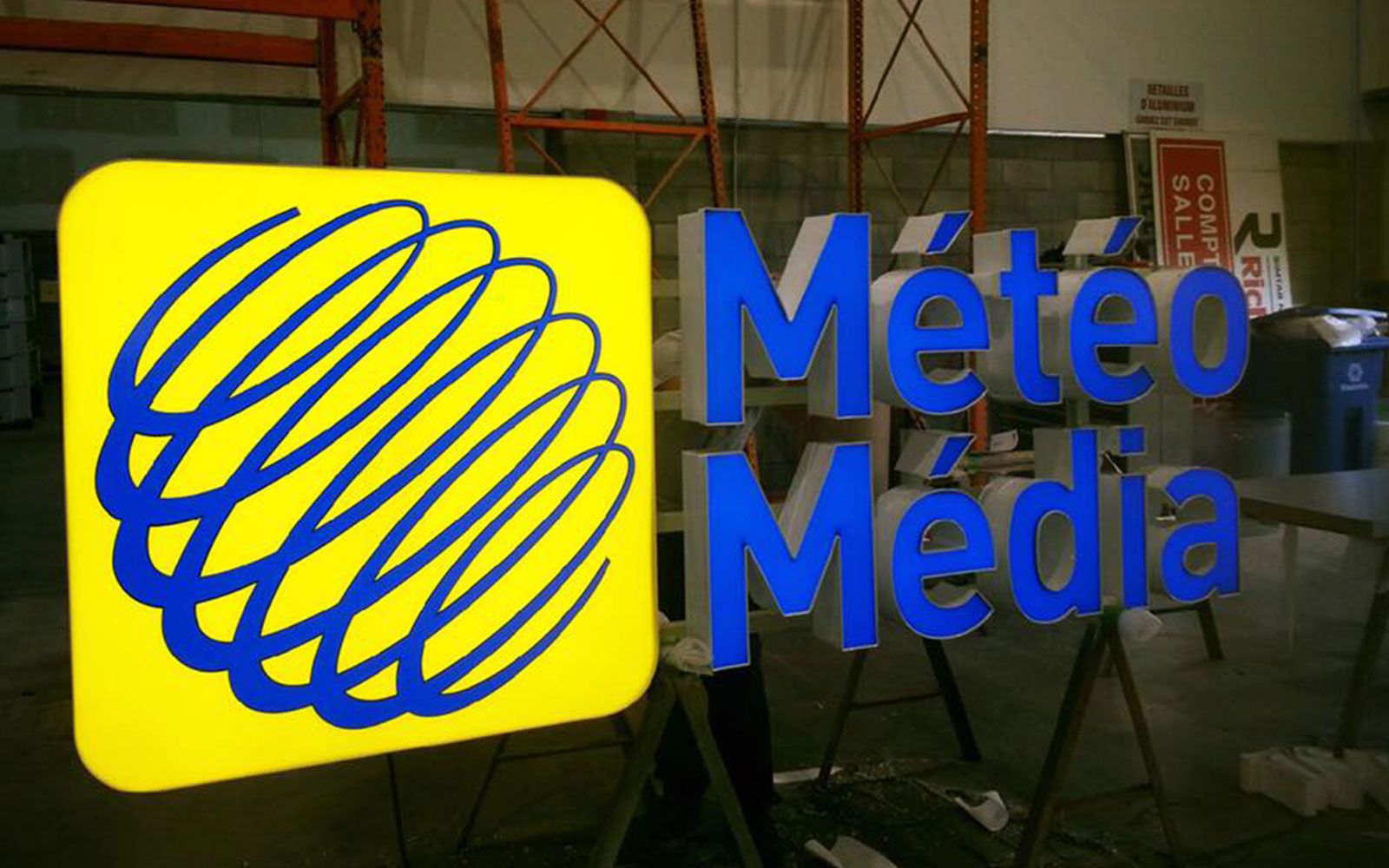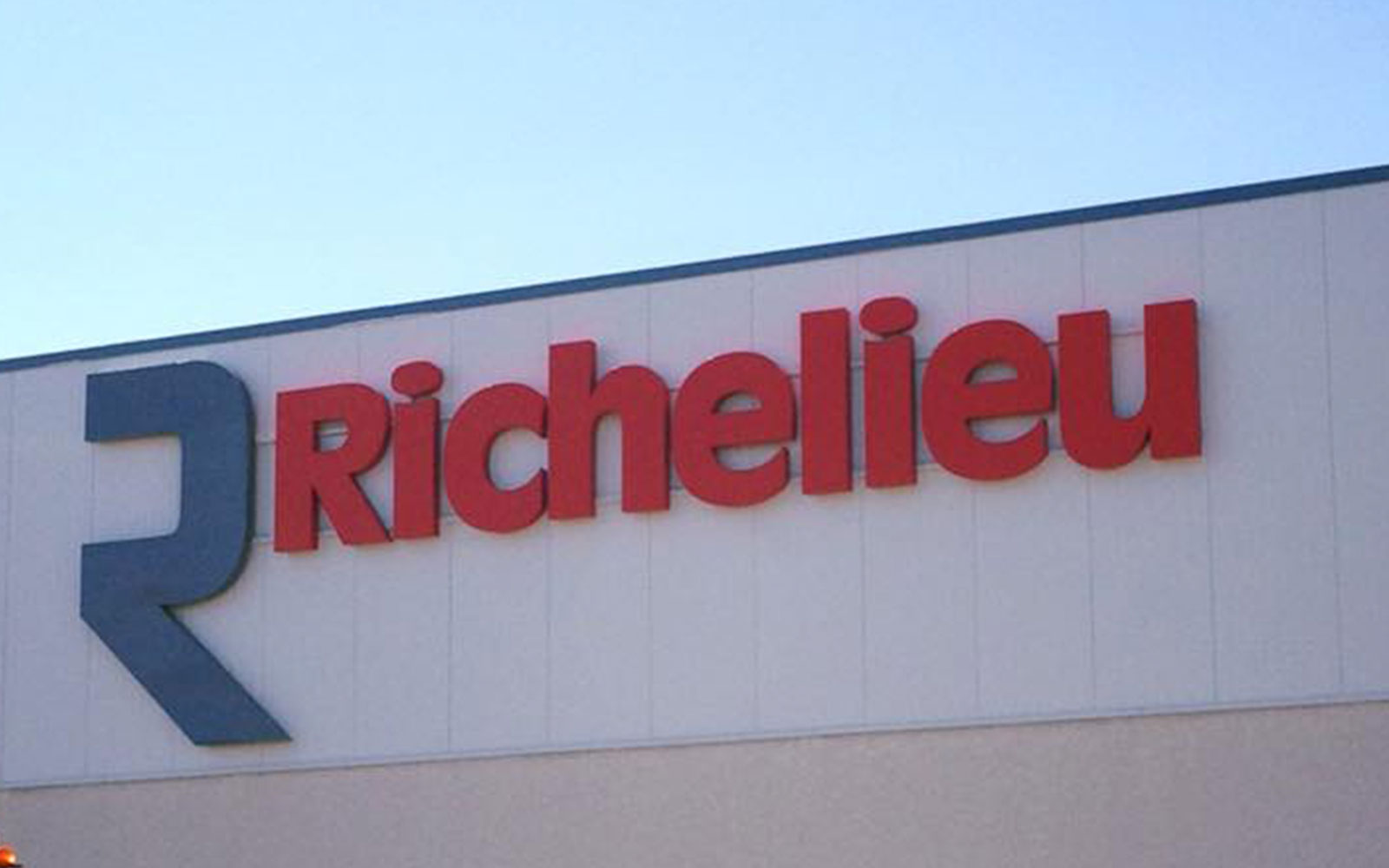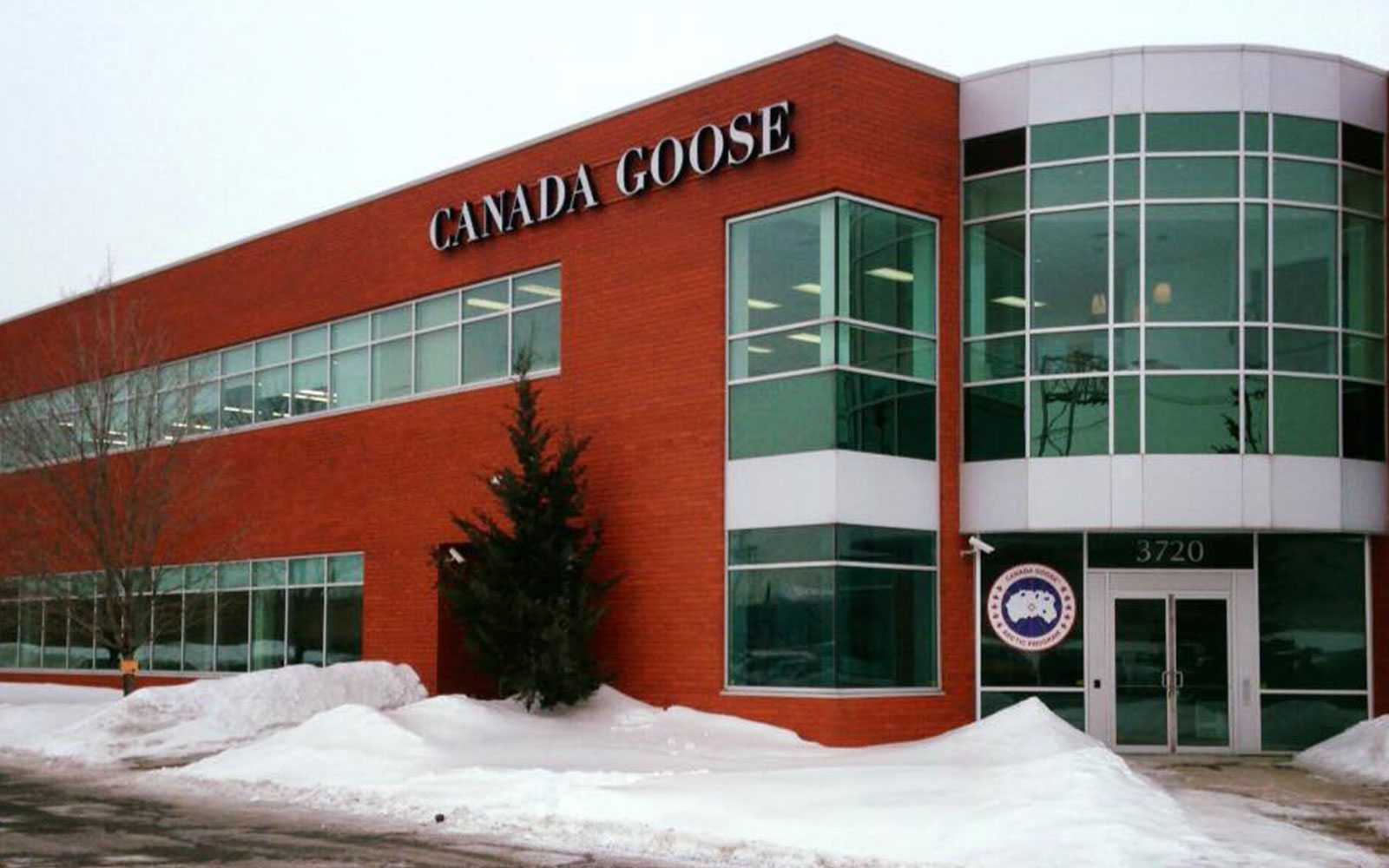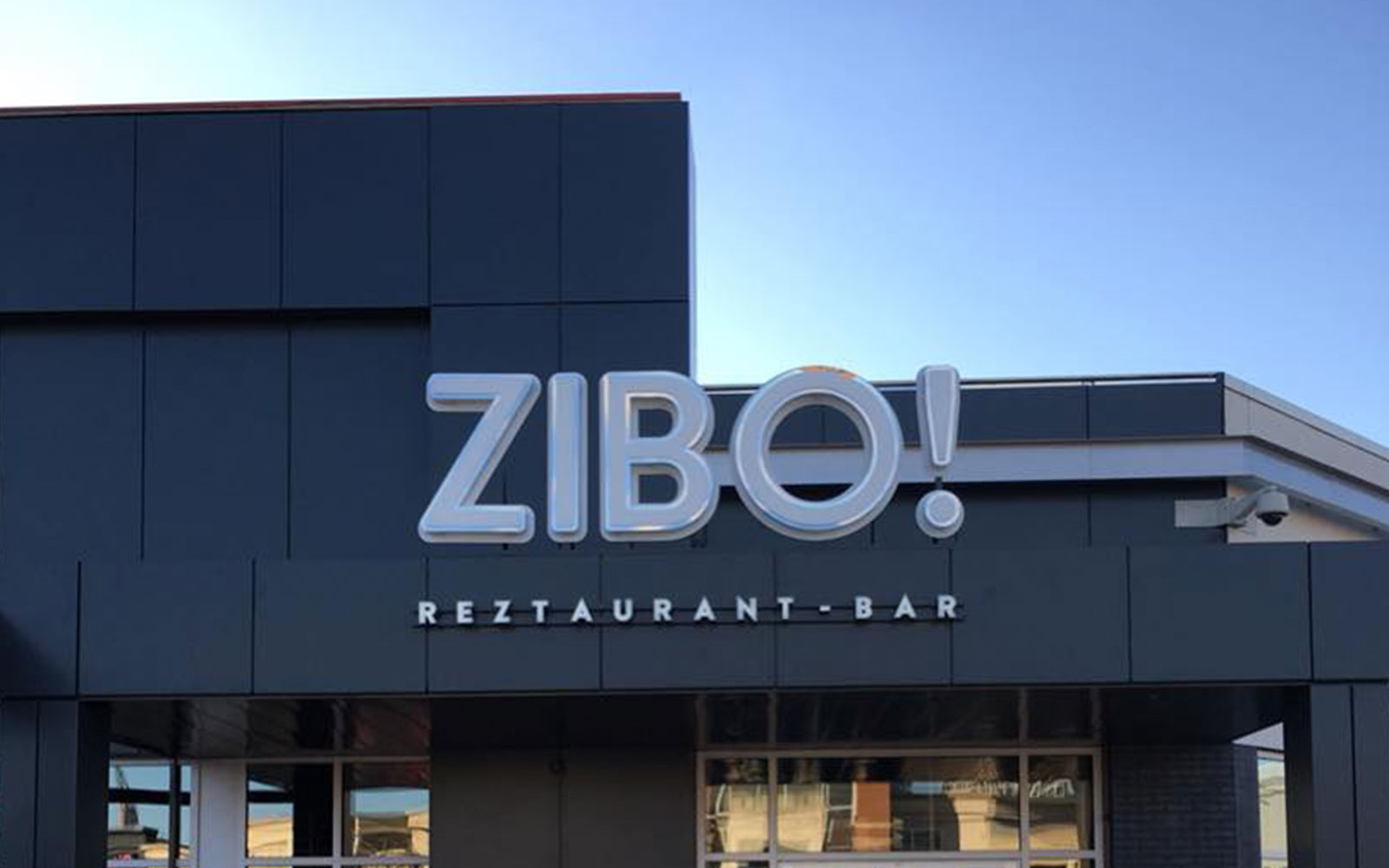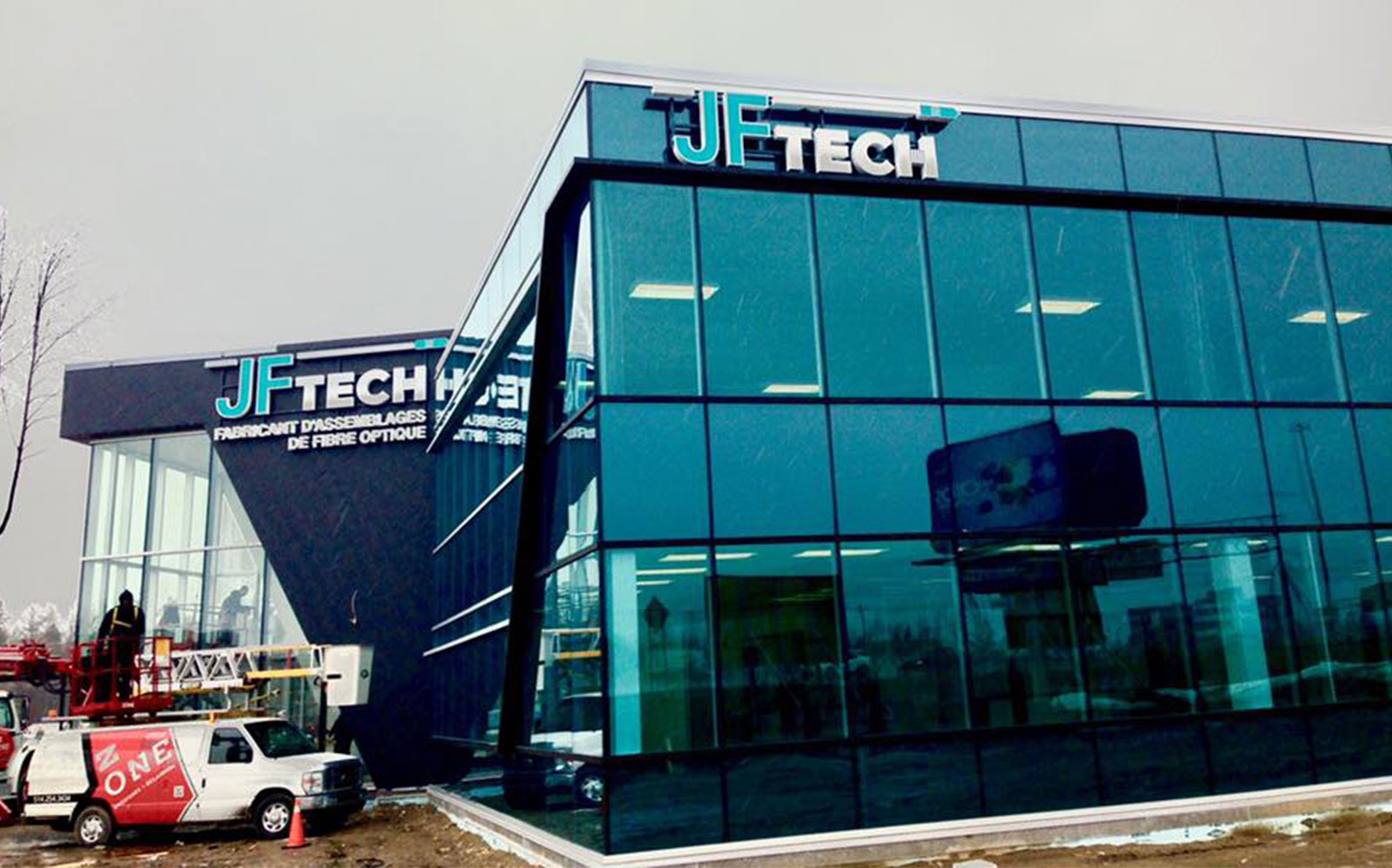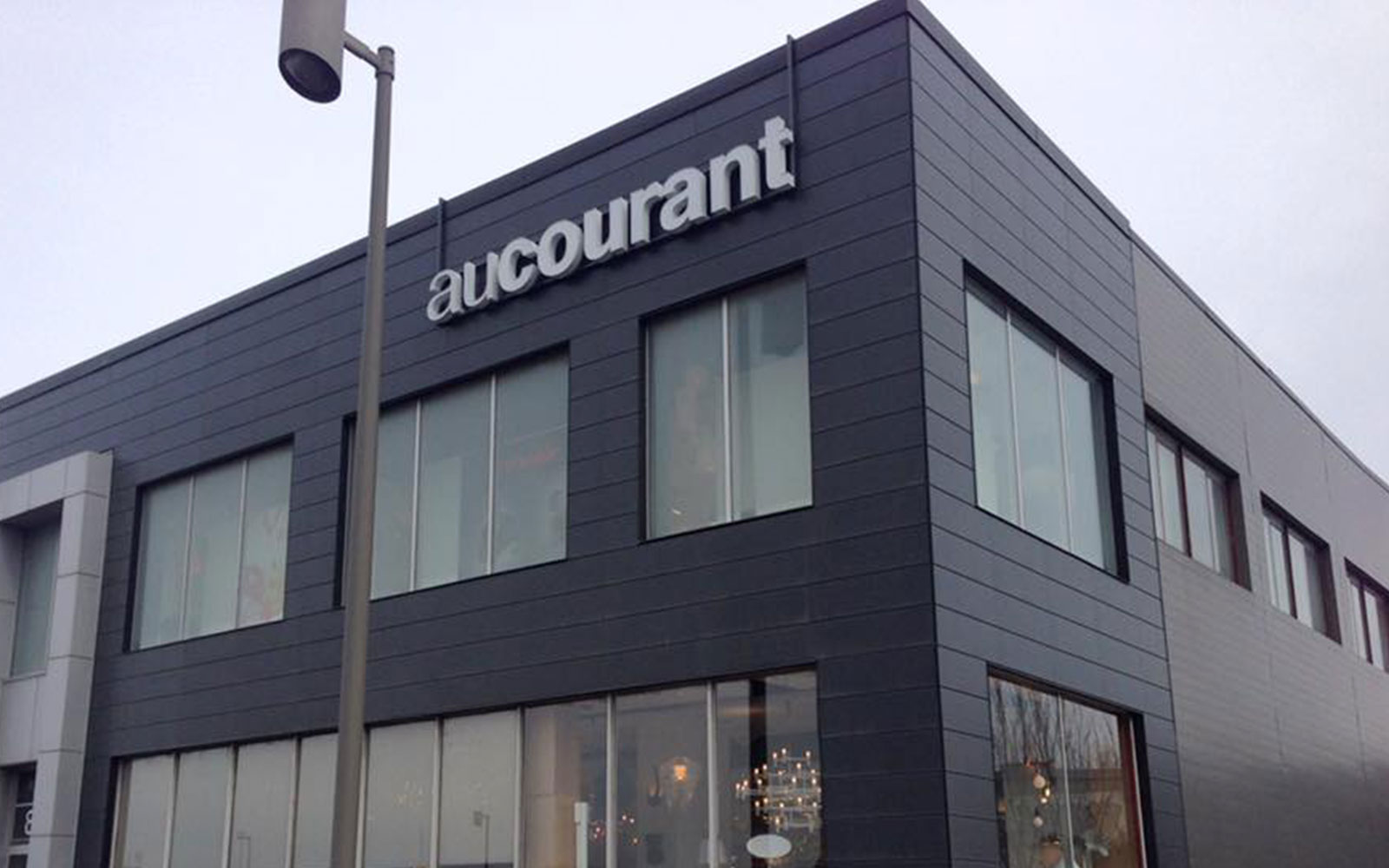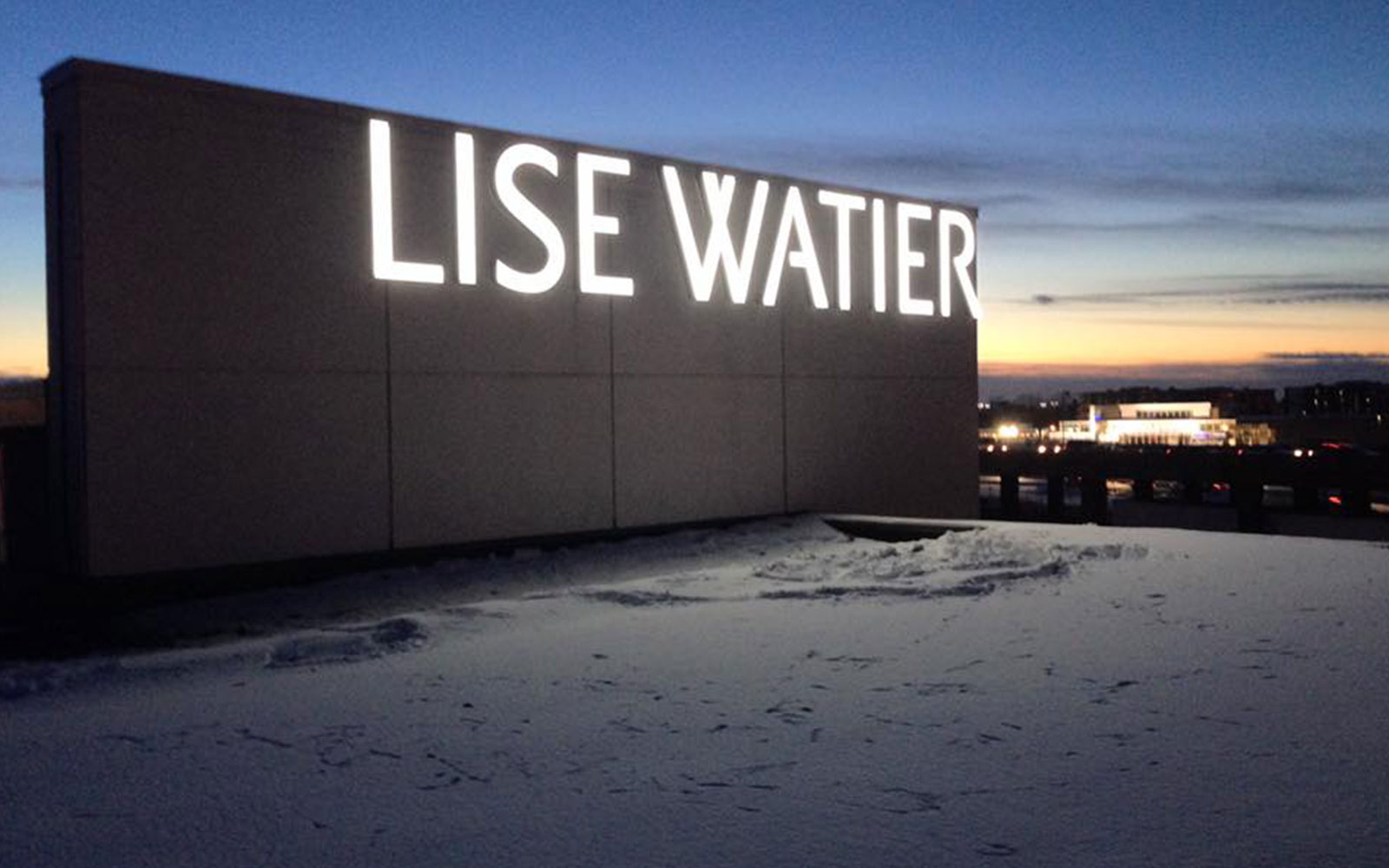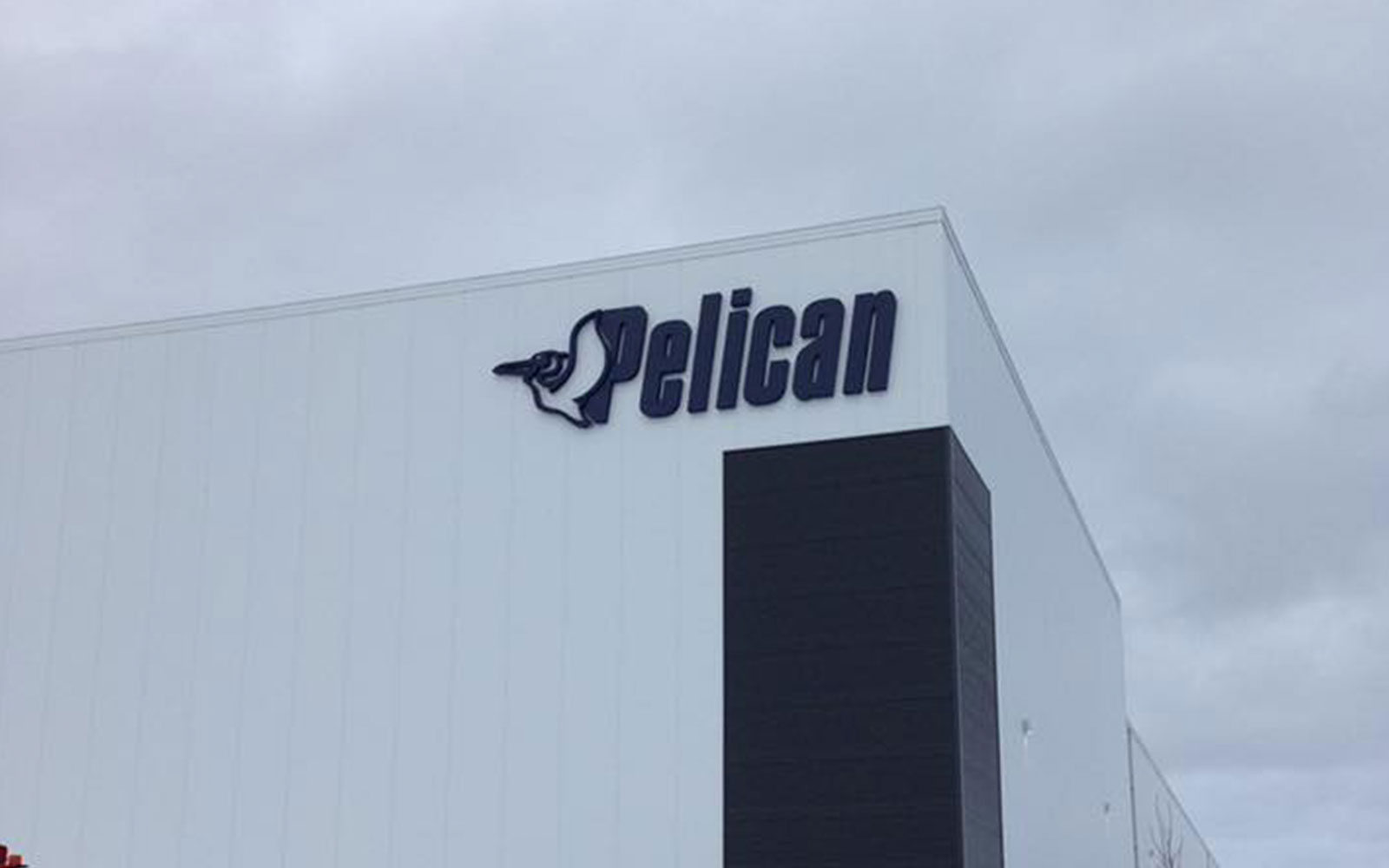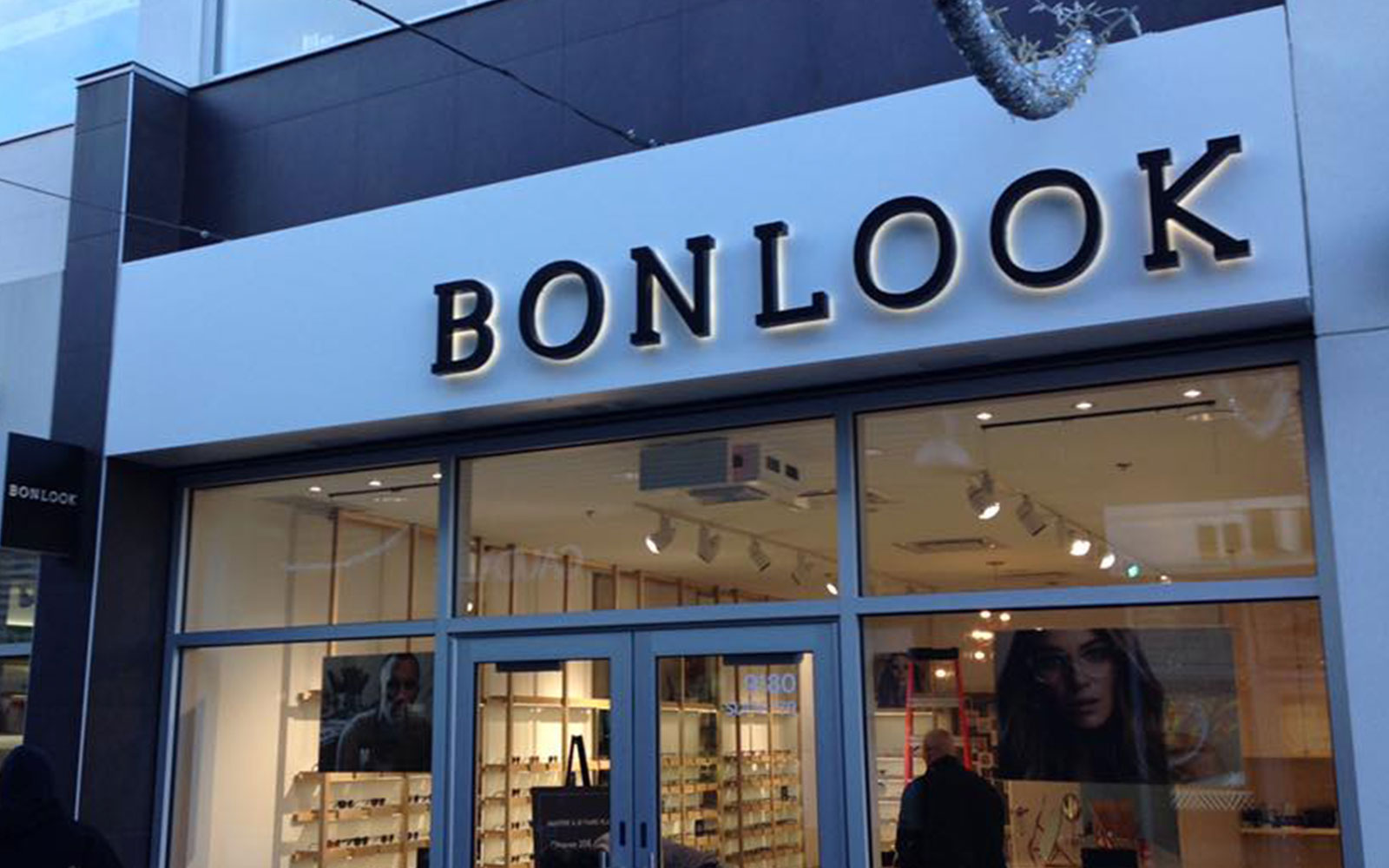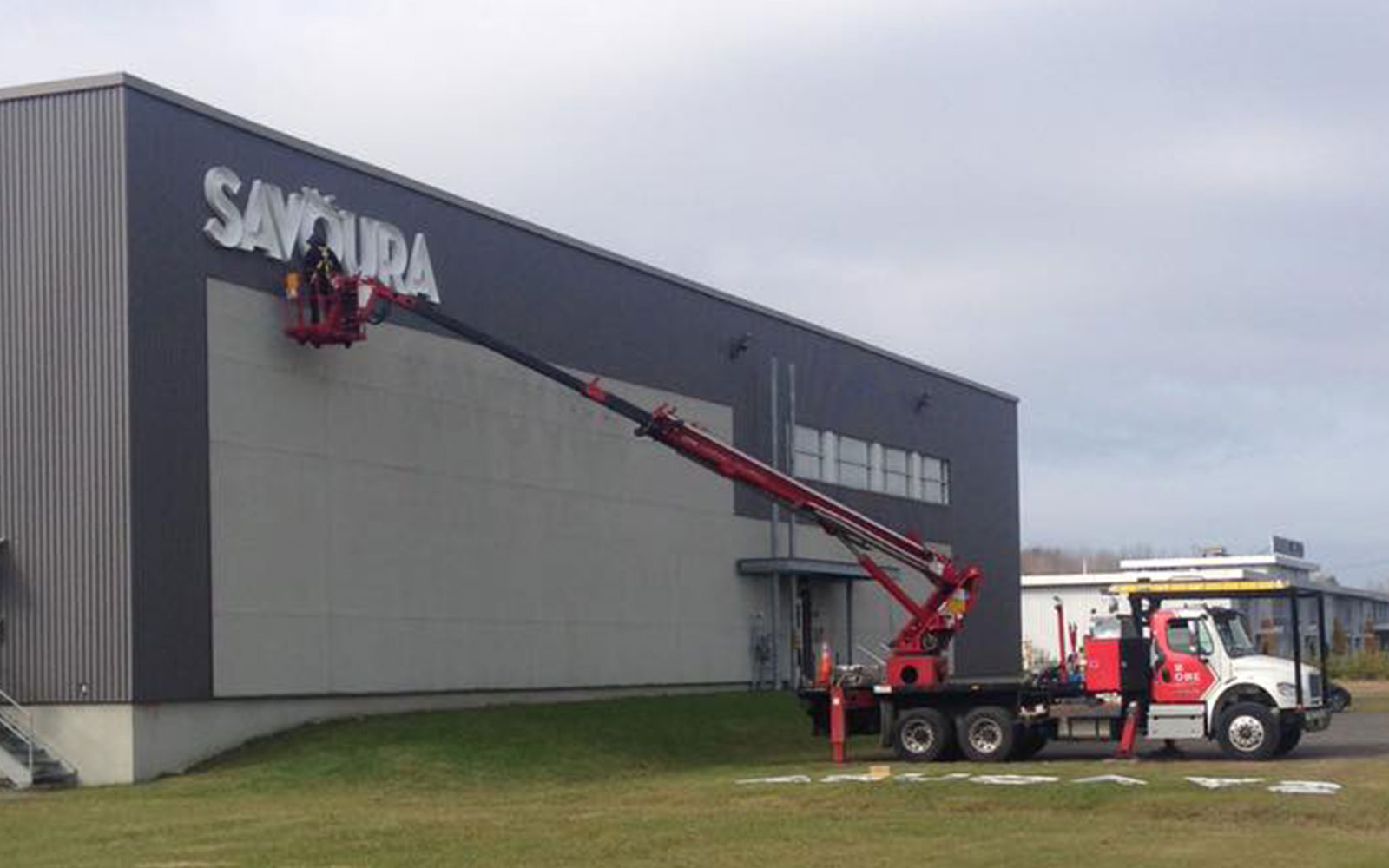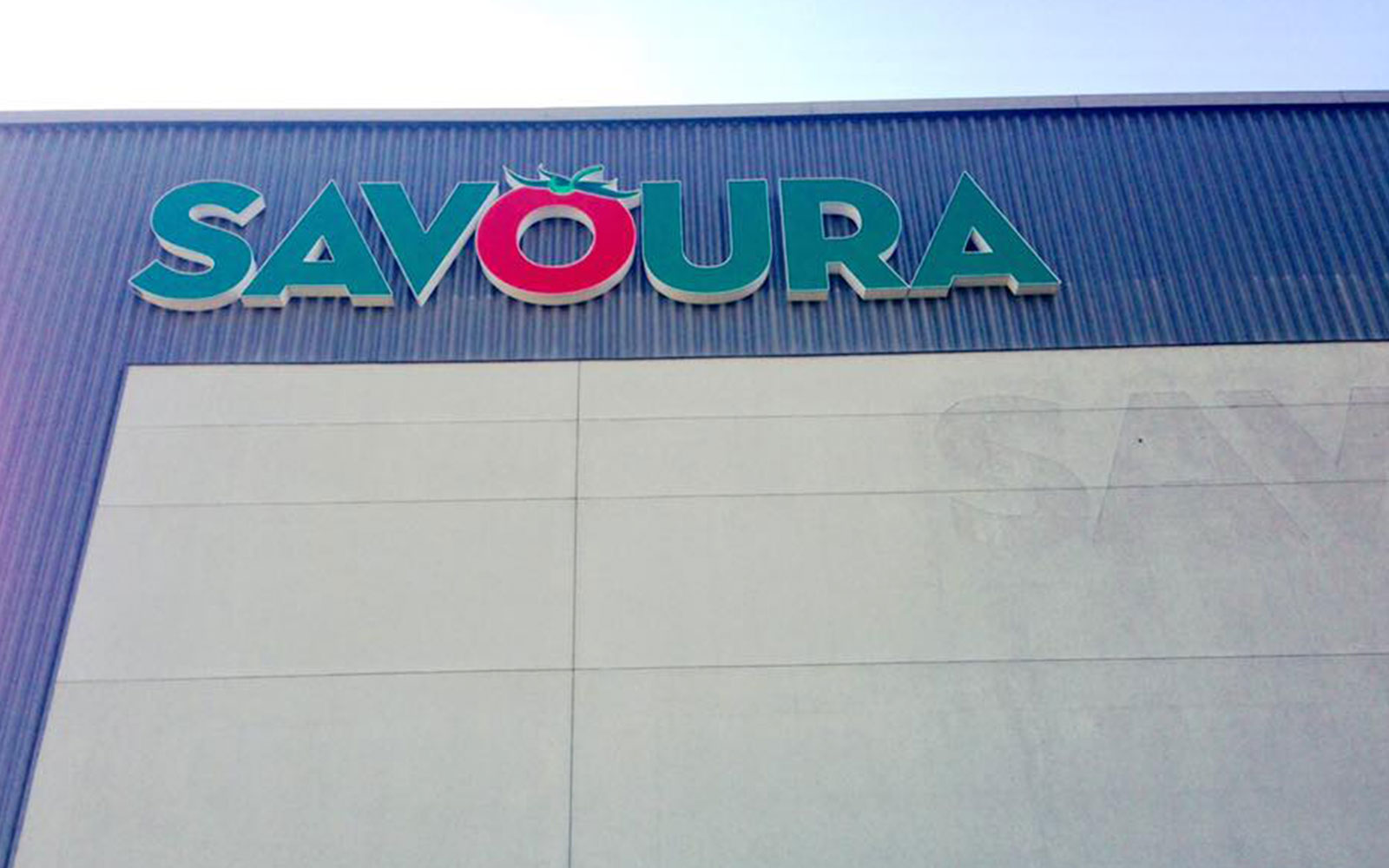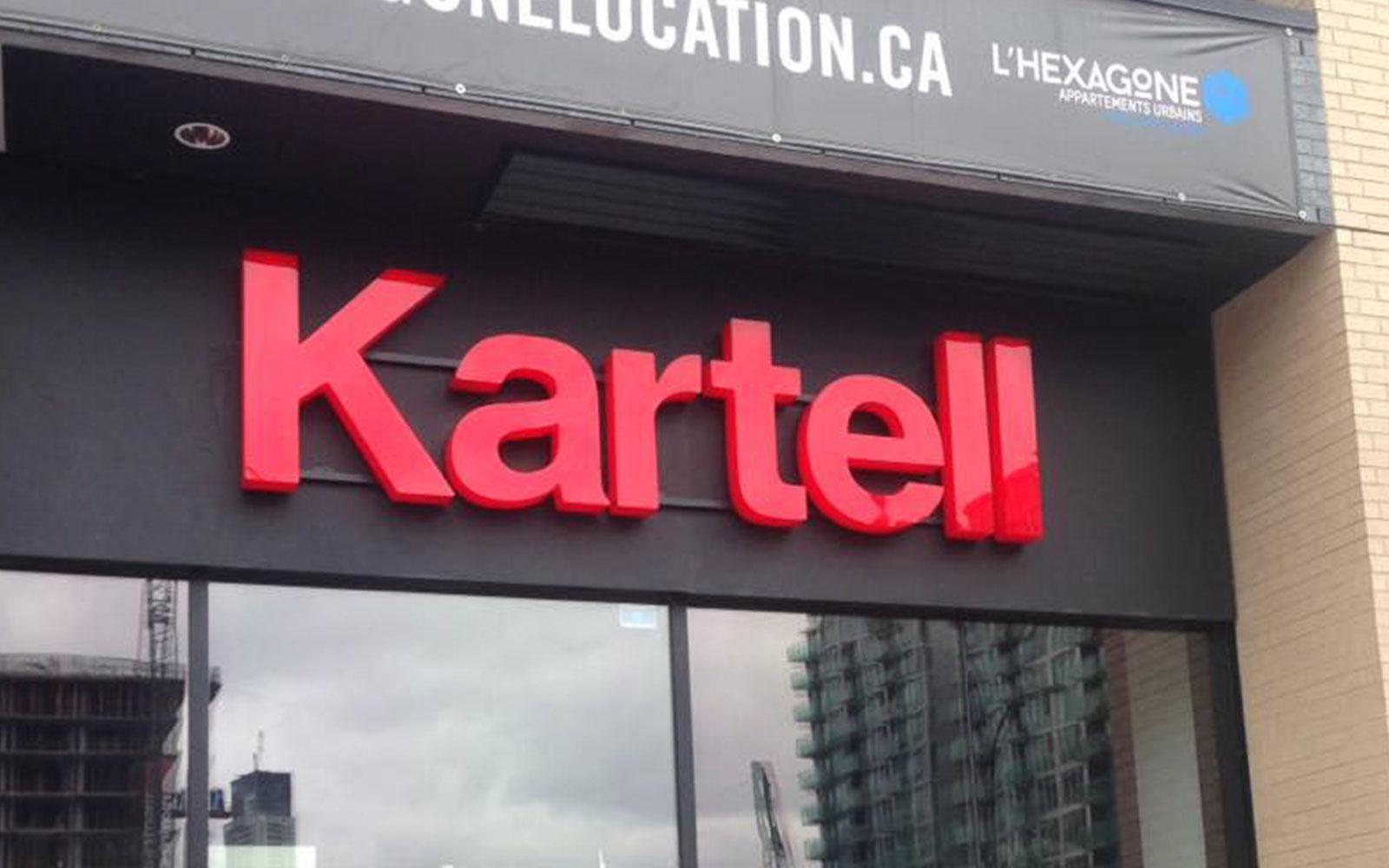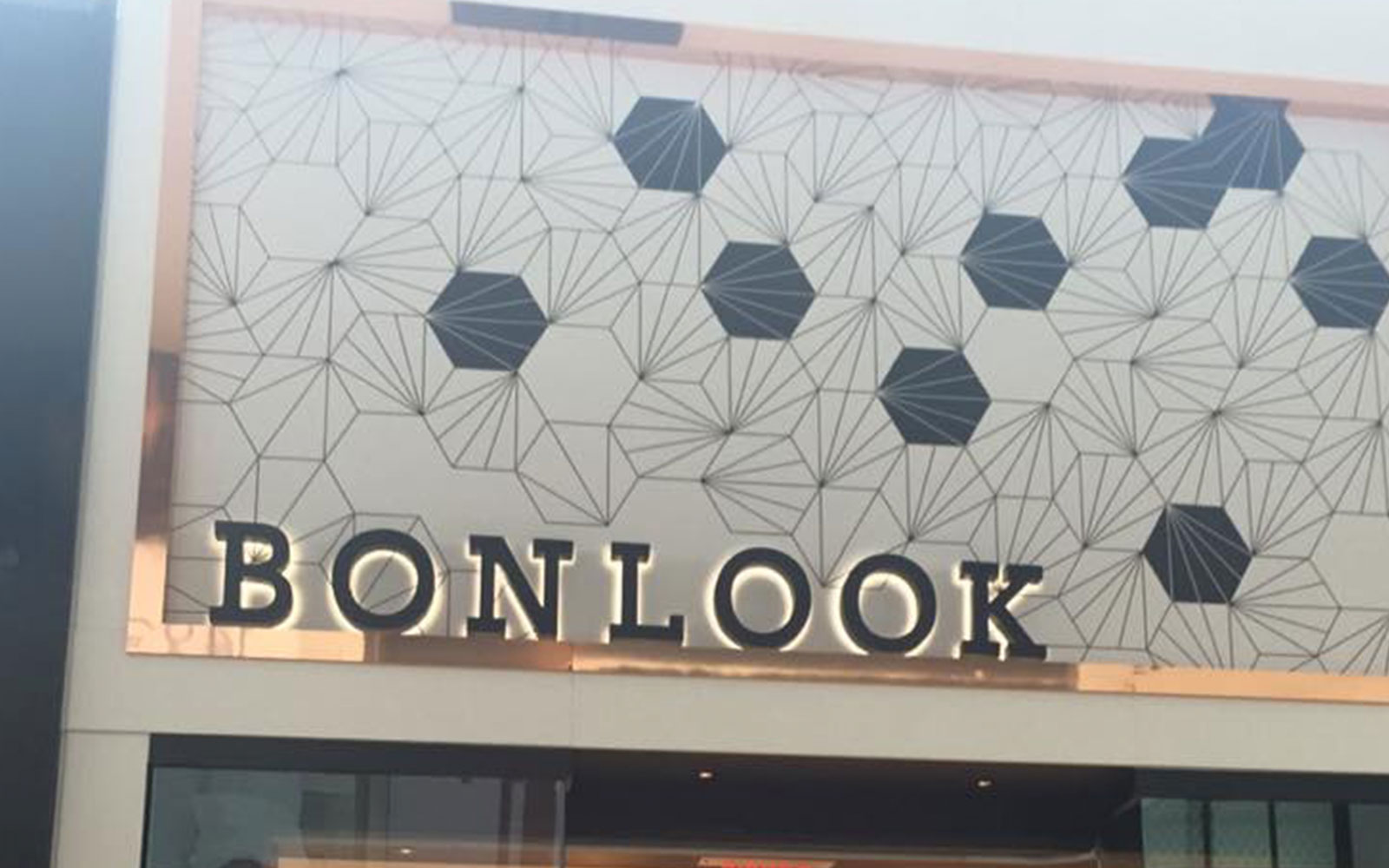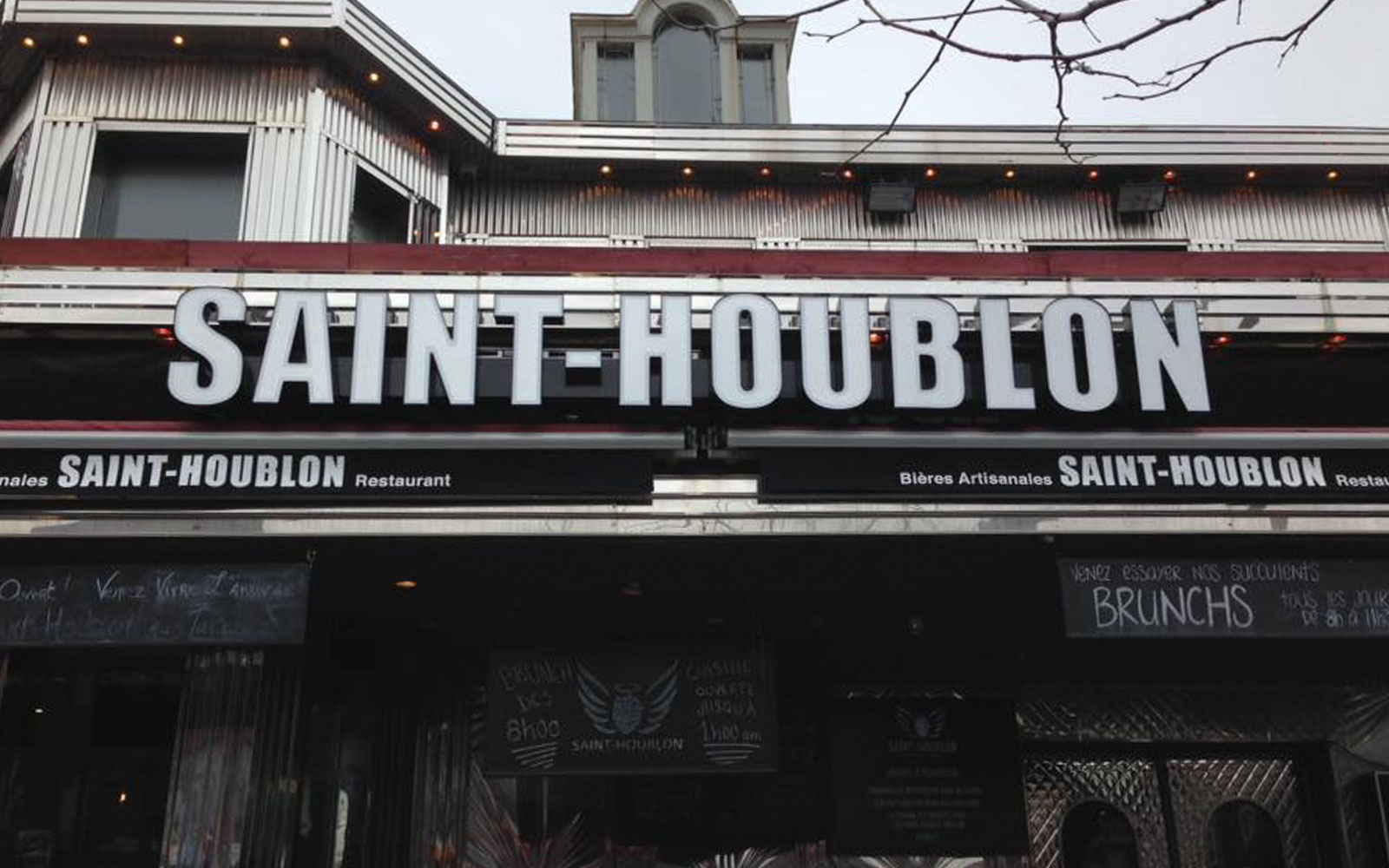 Does your municipality or landlord require you to follow strict rules? Highly versatile, Channel letters are usually the best solution to comply with strict display protocols.
They are also easy to integrate indoors as well as outdoors.
Luminous-type Channel letters
Direct LED lighting (illuminated face)
Indirect lighting (projected light)
Individual, non-luminous Channel-type letters are also available.
Materials used for Channel letters
Various non-corrosive and durable materials such as aluminum, stainless steel, acrylic and vinyl may also be used to create various shapes, including logos and all font styles/typefaces.
Contact
Zone Enseignes + Éclairage
Zone Enseignes + Éclairage creates, manufactures, installs, repairs and maintains your signs!